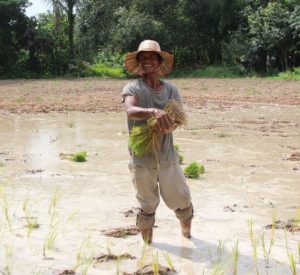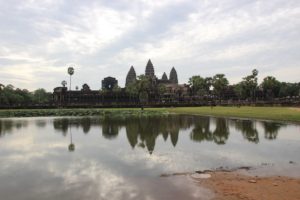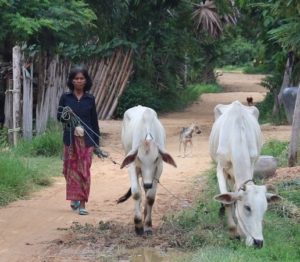 ConCERT "Connecting Communities, Environment & Responsible Tourism" is a Cambodian NGO, (number 2032​ សជណ), based in Siem Reap, Cambodia.  Our vision is a Cambodia free of poverty; our mission is to turn good intentions into the best possible help for disadvantaged people in Cambodia.
Many visitors to Cambodia would like to offer their help in some way but are unsure how:
ConCERT can help you answer these questions; feel free to contact us by phone, email or stop by and visit us at Treak Community Centre.  You'll also find an information point at  Haven Training Restaurant
Alternatively take a look through our website to find out how you can best offer your support.